Welcome to MFAD Creations
Thank you for visiting!
All my Journey Pillows® and other creations can be customized and personalized!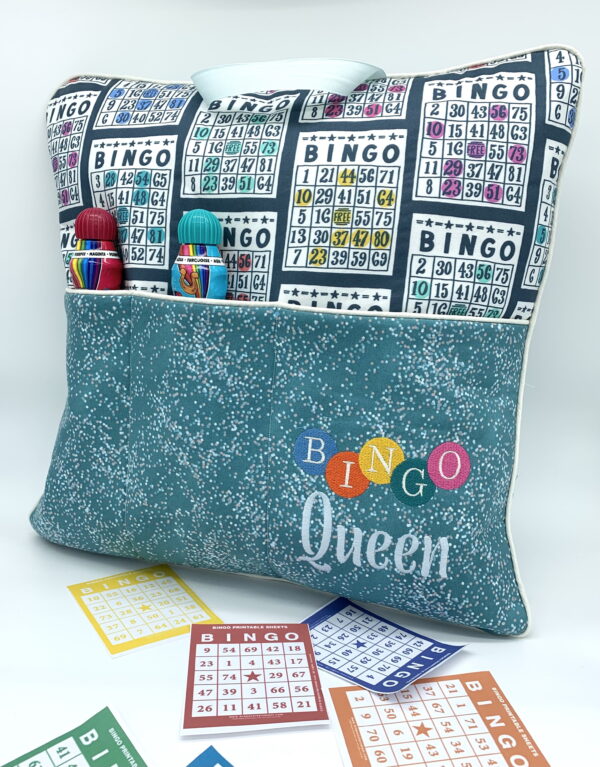 Bingo Queen Journey Pillow®
BiNGO!…..
Journey Pillows® can make the perfect gift for your Bingo Queen!
This Bingo Queen Journey Pillow® has 3 pockets perfect for daubers, Bingo cards or lucky charms!
Can also be used as a cushion on chairs!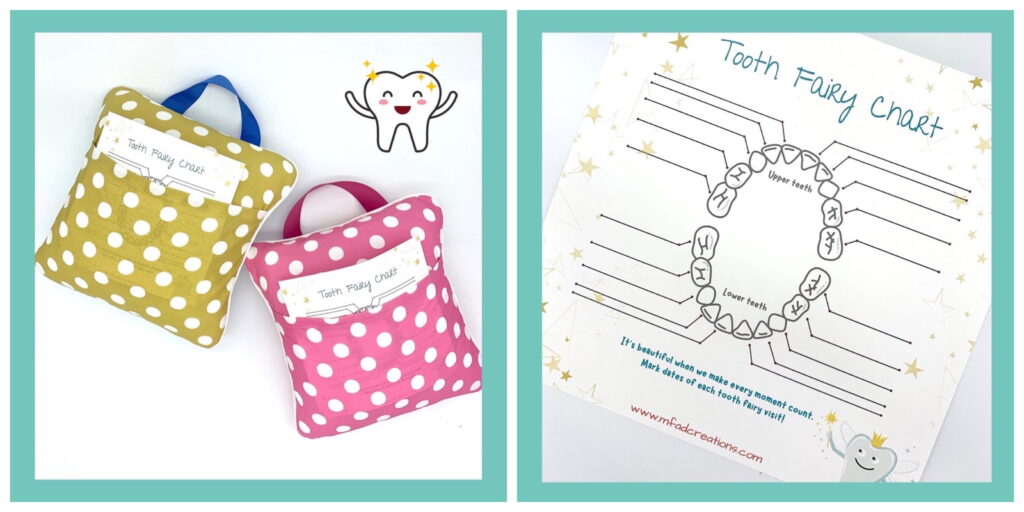 Make the visit from the Tooth Fairy extra special with these fun Tooth Fairy Pillows!
Each pillow comes with Tooth Chart in back pocket to keep track of all the Tooth Fairy visits!
Personalization is available!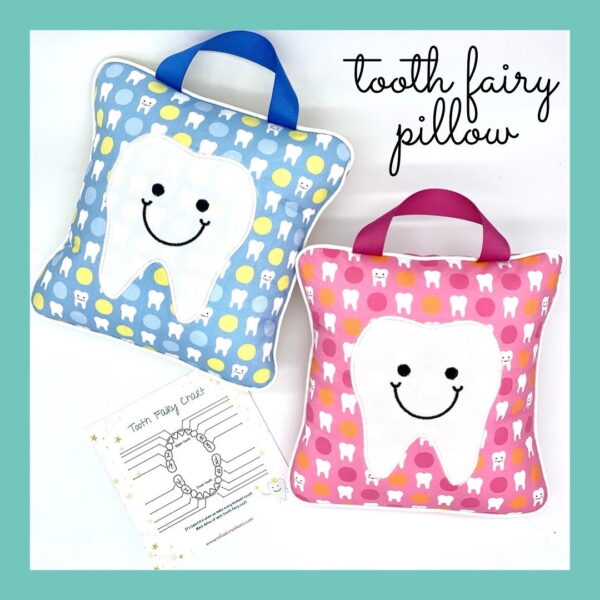 Join my email list and get exclusive offers!
Stonehouse Collective

247 W. State Street, Quarryville, PA 17566
Kathy's Corner Shop
100 S. Main St, North East, MD
21901
Giunta's Furniture
513 E Gay St, West Chester, PA 19380
So Me Artisan Wares & Jewelry Studio
3940 Middle Rd, Allison Park, PA 15101
Rooted
2049 Newark Rd, Lincoln University, PA 19352
A Novel Idea on Passyunk
1726 E Passyunk Ave, Philadelphia, PA 19148