WELCOME TO MFAD CREATIONS
Thank you for visiting, all my items are handmade and can be personalized.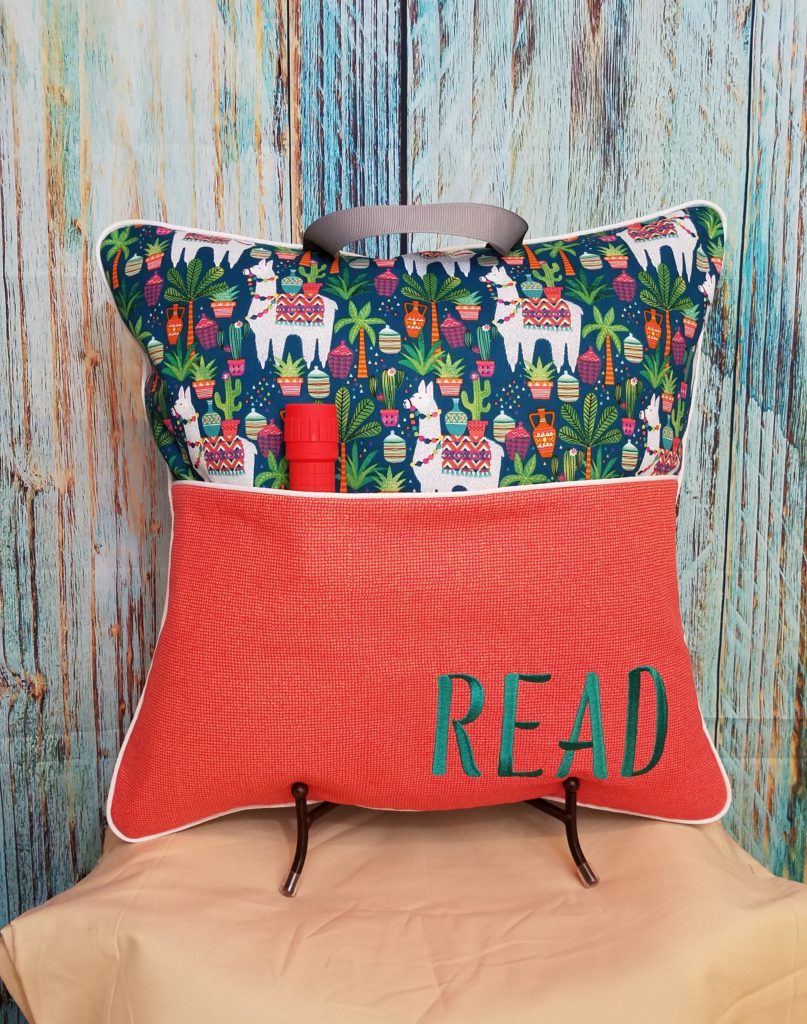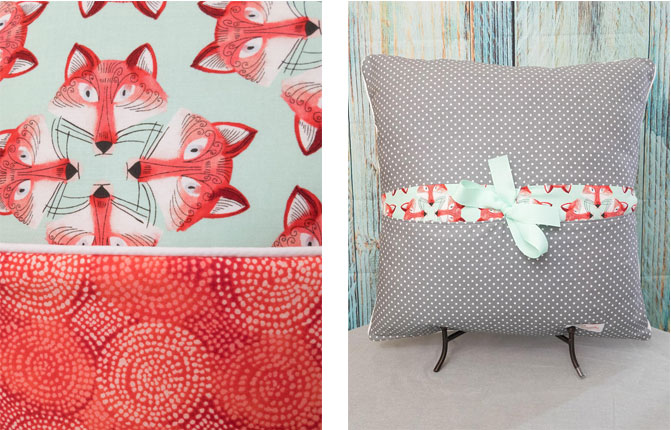 Fox Face Travel Reading Pillow with Flashlight
Take-Along Reading Pillows make the perfect gift for young and old!  Easy carrying and book pocket for your reader on the go.
These can be personalized and customized to fit your favorite reader's personality.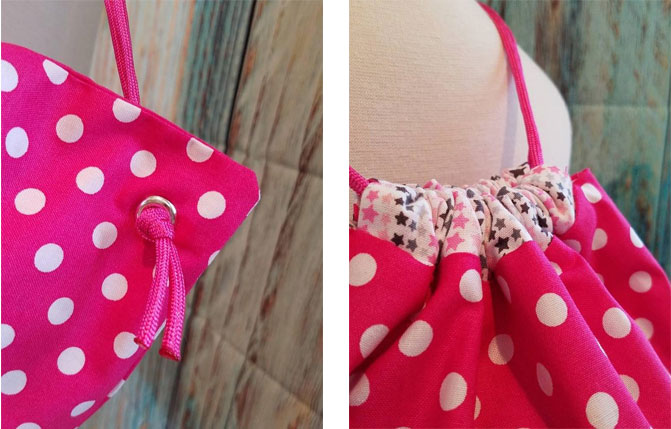 Polka Dot Drawstring Backpack
A great gift for your reading enthusiast! Take your book or kindle anywhere with this Vintage Travel Reading Pillow!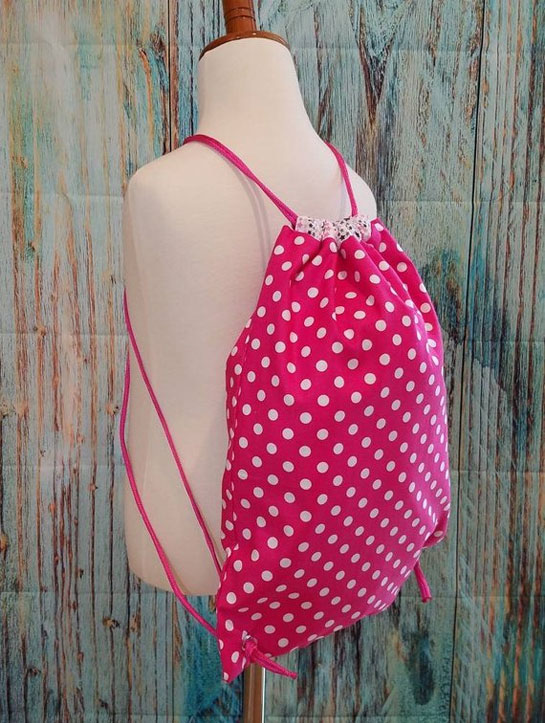 Join my email list and get exclusive offers!
Penny Lane Emporium
121 W State St, Kennett Square, PA 19348
Giunta's Furniture
513 E Gay St, West Chester, PA 19380
Rooted
2049 Newark Rd, Lincoln University, PA 19352
A Novel Idea on Passyunk
1726 E Passyunk Ave, Philadelphia, PA 19148