I love to create Travel Reading Pillows because they are useful and can be personalized to suit anyone, young or old.
Everyone enjoys my pillows because they are portable, durable, and just fun!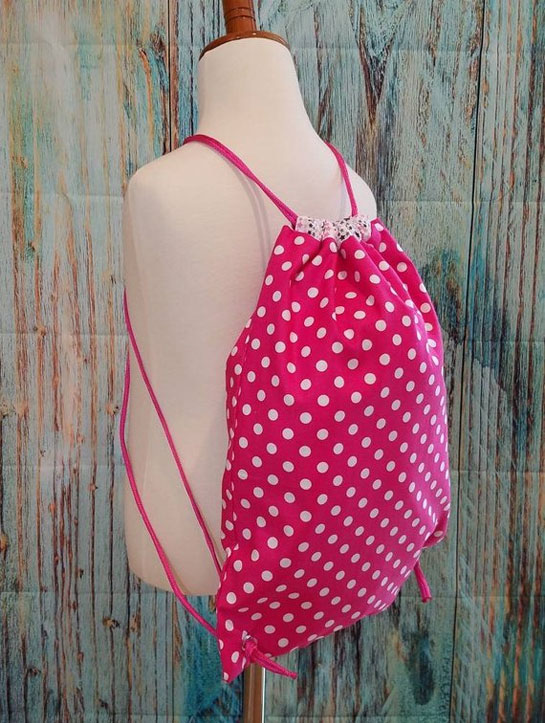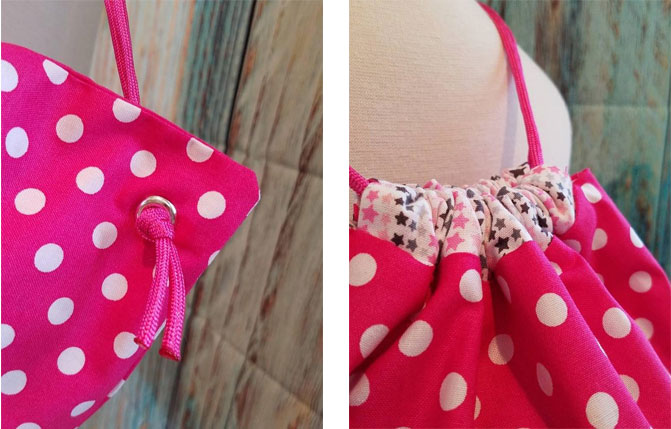 Kids Polka Dot Drawstring Backpack
Kids will love this drawstring backpack for toting around 
toys and other little goodies.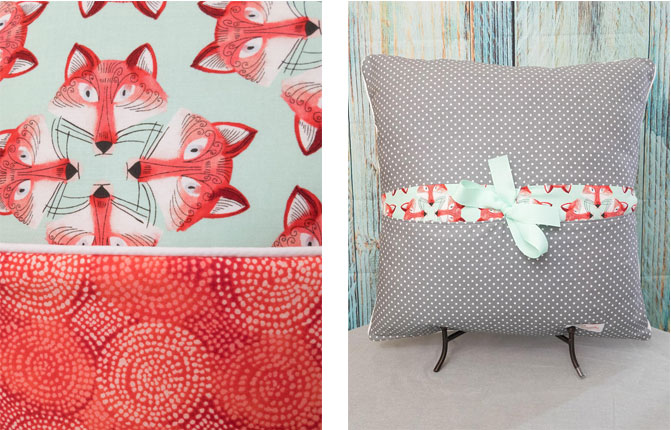 Fox Face Travel Reading Pillow with Flashlight
A great gift for your reading enthusiast! Take your book or kindle anywhere with this Vintage Travel Reading Pillow!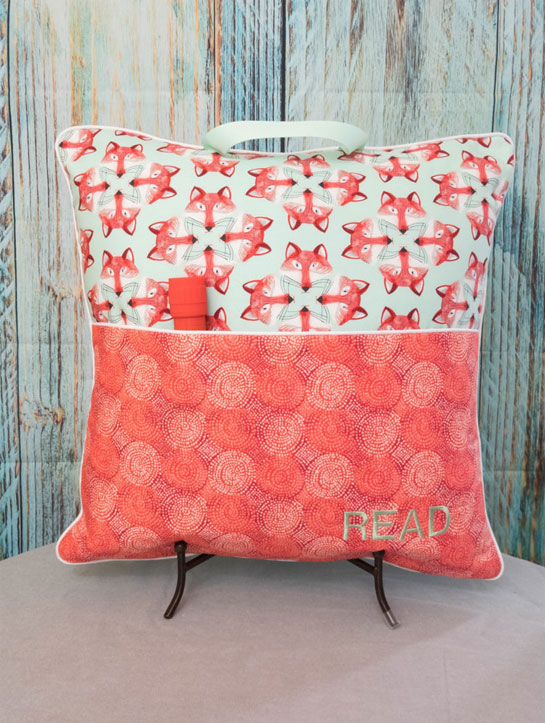 Get the latest news and offers before anyone else
Penny Lane Emporium
121 W State St, Kennett Square, PA 19348
Giunta's Furniture
513 E Gay St, West Chester, PA 19380
Rooted
2049 Newark Rd, Lincoln University, PA 19352
A Novel Idea on Passyunk
1726 E Passyunk Ave, Philadelphia, PA 19148